I'm Helen Pyne, an author, editor and writing coach. With an MFA in Writing for Children and Young Adults from Vermont College of Fine Arts, I write middle grade and young adult fiction and teach writing workshops in the San Francisco Bay Area.
I'm also a wife and mother of four, and my favorite adventures involve traveling with my family. I'm a huge fan of travel because it changes our perspective, just like a good book, by helping us see the world through new eyes. Travel can take us out of our comfort zone, push us to do things we didn't think we could, and frees us up to ask questions and pay close attention to the world around us. (All skills every good author should have.)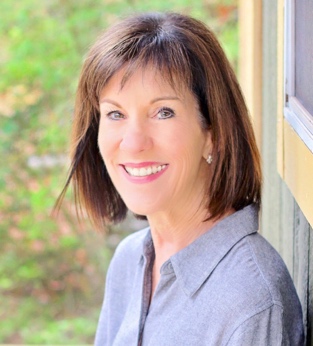 Exploring new places also gives me ideas for stories. Stories that have the power to unite us by showing us that we're more alike than we are different. Don't we all experience the same emotions regardless of our religion, nationality, skin color or gender? Writers are powerful, because they have the ability to create empathy, which can change the way people think and feel. Writers motivate, entertain, comfort and inspire us. Writers help us understand why people act the way they do. What could be more important than that?
When I'm not reading books or writing, you can find me doing some of my other favorite things—like hiking, running, cooking or traveling. I'm crazy about dogs, my son's farm in Oregon, Daraja Academy for girls in Kenya, and eating anything chocolate!