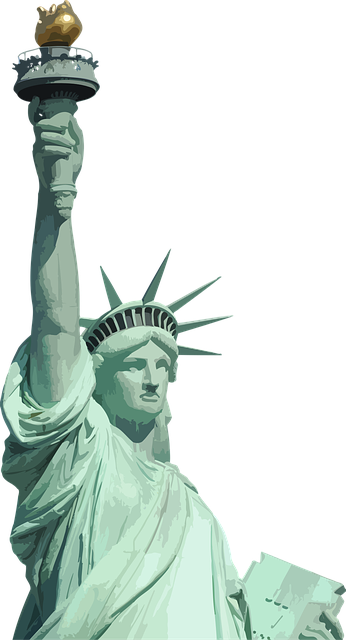 Long, long ago in a galaxy far away, I got my start in publishing as a children's book editor in New York City. I thought I'd died and gone to heaven to have a job where I got paid to read stories all day, but when my family moved to the San Francisco Bay Area, we embraced the change and traded riding subways and running in Central Park for the car culture of California and hikes in the foothills. Fast forward to the present, where four kids, three dogs, and an MFA in Writing for Children and Young Adults later, I'm a convert to the West Coast writer lifestyle. The only shoes I slip on most mornings are my sneakers or hiking boots and I can't get enough of green smoothies and acai bowls.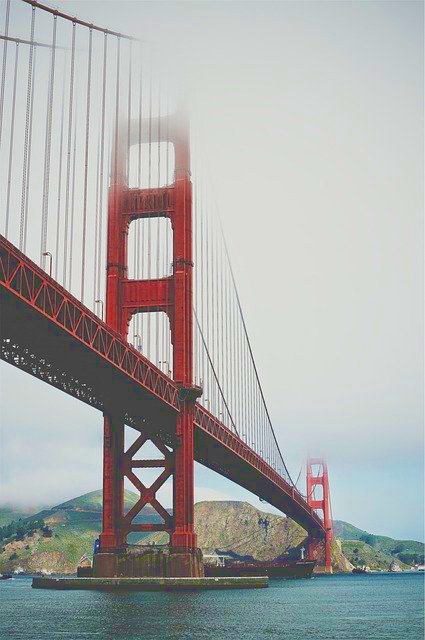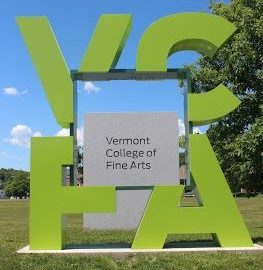 I write, edit and teach creative writing to elementary through high school age students. I've been the TeenSpeak instructor at the Pacific Coast Children's Writers Novel Workshop & Retreat in Santa Cruz, CA, and have traveled as far as Mexico and Kenya to give writing workshops to adults and teens. I've mentored elementary and middle school student writers who are selected each year to appear in the annual Society of Young Inklings short story & poetry anthology. My published works have included two novels in a mystery series for kids, articles in Cricket's Appleseeds (now ASK) magazine and SCBWI Bulletins, and a variety of blogs on craft with other professional writers from Vermont College of Fine Arts. Some of those posts can be found on my For Writers page.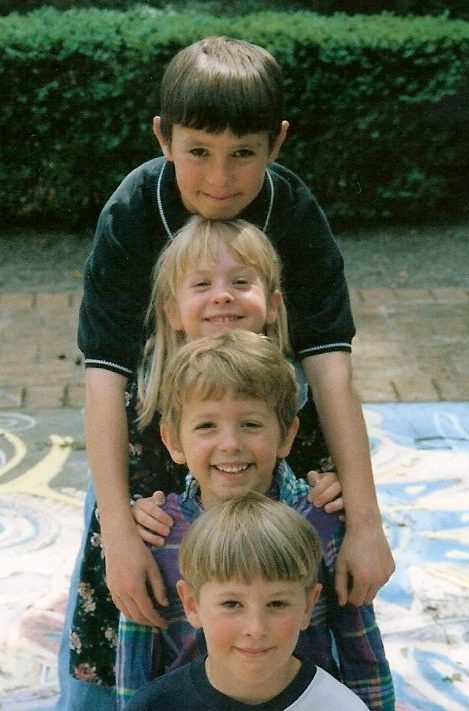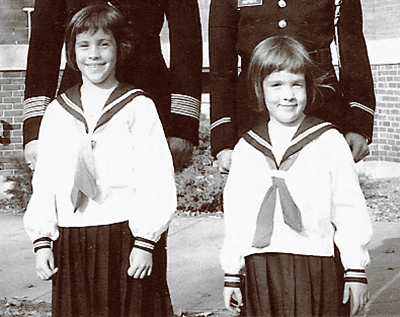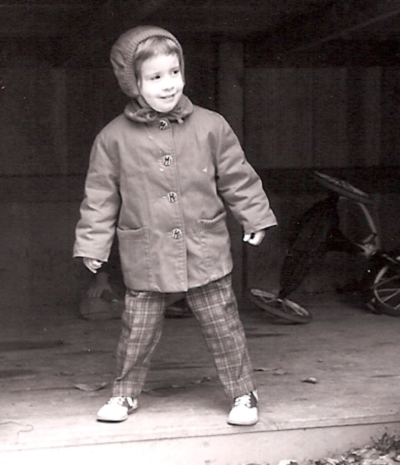 I grew up in Kansas City, where I lived on a block with at least 50 kids. My little sister, Caroline, best friend, Debbie, and I spent a lot of time in our basement rec room where we'd perform plays and organize haunted houses for the neighborhood kids. Kids would line up to be blindfolded, after which we'd lead them downstairs to a dark room and hand them peeled grapes that felt like gouged-out eyeballs and wet spaghetti noodle intestines. (We never let them see the cadaver though.) Sometimes the sirens would sound, and we'd take shelter in the basement from funnel clouds or a tornado. Kansas is, after all, where The Wizard of Oz took place.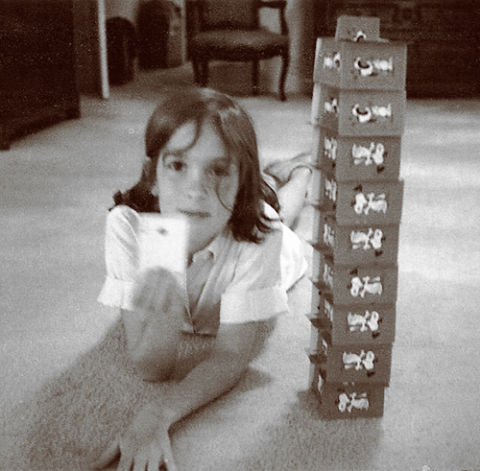 I remember climbing trees, building card houses, riding on the back of my father's motorcycle, flying kites with the boy next door, peeling apart milk weeds to feel the fluff, and trying to hypnotize my friends. I remember my mother's beautiful singing voice, my dad's sure-fire hiccup cure, the summer sounds of crickets and katydids and catching fireflies at night.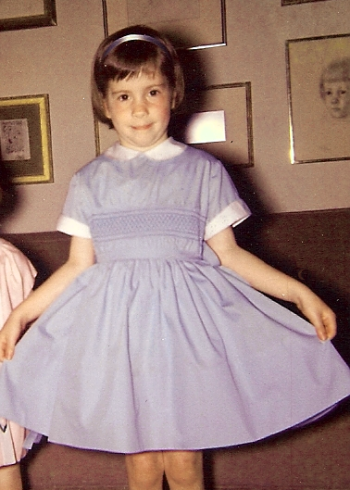 I remember the heartbreak of having to give away the kitten I loved when we discovered I was allergic to her. When my schnauzer, Beau, had his first seizure in the middle of the night, my family was terrified by the strange noises we heard. I assumed Beau was attacking a burglar, but it turned out he was knocking over chairs because he was epileptic! I remember sleepover parties with ghost stories, asking questions of the Ouija board, and late night games of truth or dare.
I remember because everything is material for a writer.
Weird things I've eaten around the world in my travels
Click to enlarge a photo and view in a slideshow format.