Editing and Manuscript Consultation
I provide manuscript editing and story development coaching for creative individuals who are interested in writing fiction for children and young adults. I offer full manuscript critiques for a flat fee or the option of hourly rates. 
How it works. After you've finished your manuscript—whether it's a first draft or a fifth—you may want an editorial assessment of the story as a whole. To do this I will read through your manuscript, looking at craft elements such as plot structure, pacing, theme, character development, dialogue, writing style and language. I will identify strengths and weaknesses in your story and make suggestions for improvement. This service includes a detailed revision plan, editorial letter and follow-up email(s), along with a phone or Zoom call, if desired.
Some writers need a different type of approach. Perhaps you need a book mentor for collaborative brainstorm sessions or a coach to discuss matters outside of the craft of writing that affect your chances of being published.
Teaching: I have taught creative writing classes and mentored young writers ranging in age from elementary to high school students. I can work in person or over Zoom. Please contact me for further information.
Here are some of the places I've taught

As an instructor with the Society of Young Inklings (Bay Area)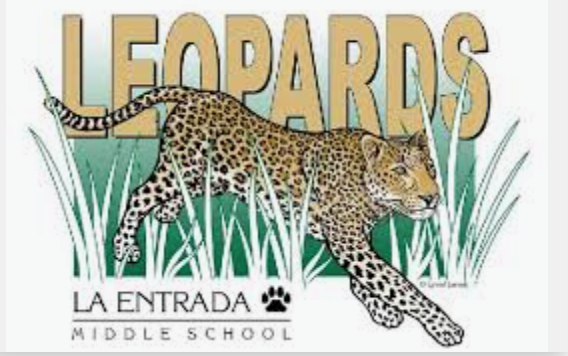 As a teacher of after-school writing classes, private workshops and camps (Bay Area)

As the TeenSpeak instructor at Nancy Sondel's Pacific Coast Children's Writers Novel Workshop & Retreat (Santa Cruz)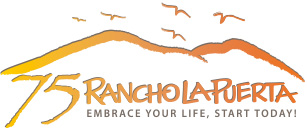 As a guest presenter at Rancho La Puerta, a fitness resort in Mexico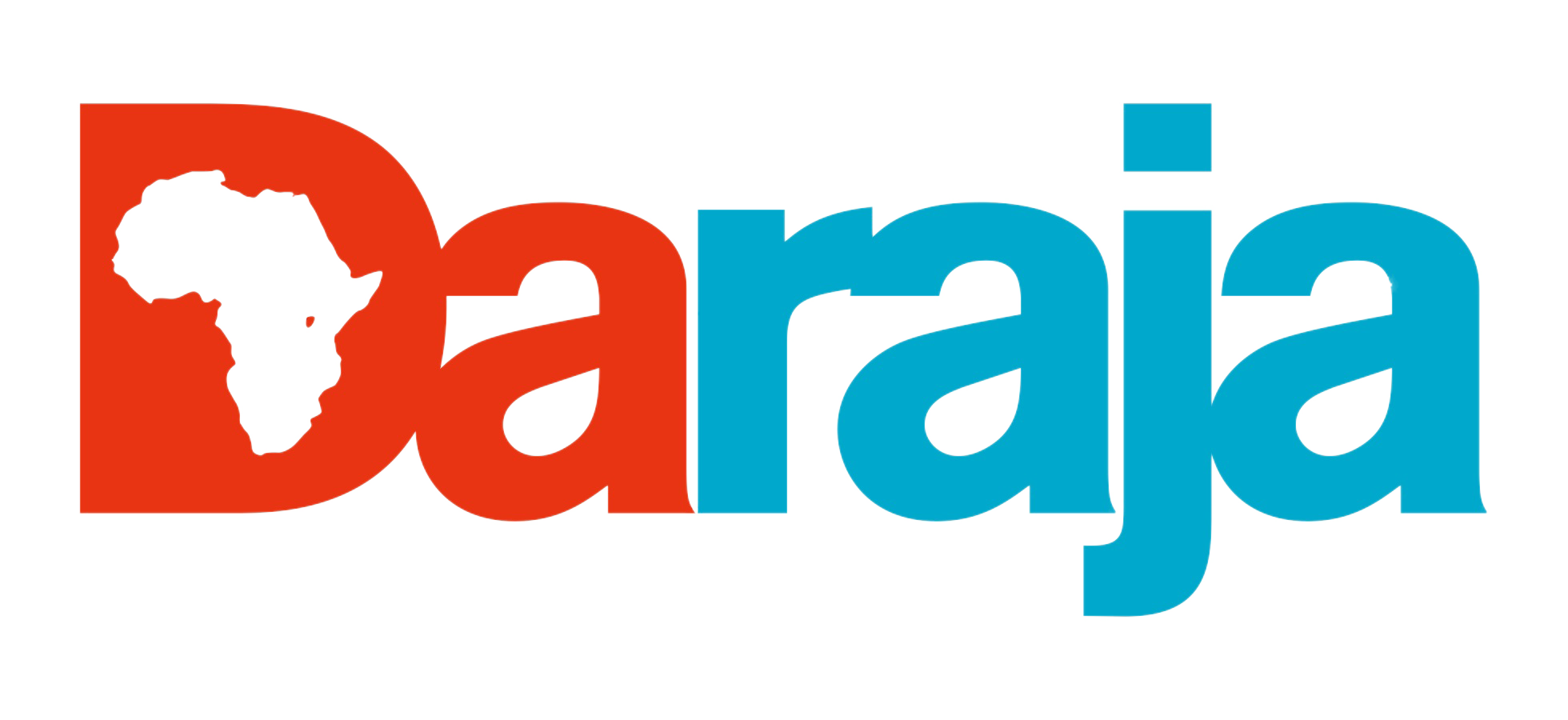 As a creative writing guest instructor to the students of Daraja Academy in Kenya
My fees for both teaching and editing vary depending on the project and the group. Contact me to ask about my rates.
I love what I do, and I'd love to work with you!