I was stuck. I'd been trying for months to finish my novel, but my output had dwindled from a torrent to a trickle. Even though I knew what happened in the end, I couldn't find the words to write the last few chapters. Other writers complain about the muddle in the middle. Not me. My challenge was figuring out how to bring the story to a close. So last month, I attended the VCFA alumni mini residency in an effort to seek wisdom from the source. While all the lectures and workshops were outstanding, talks by two inspirational writers in particular, Francisco X. Stork, and VCFA faculty member, Amanda Jenkins, sparked an epiphany for me.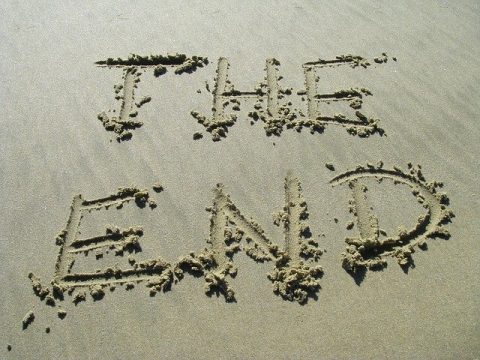 Finishing a novel, I learned, has less to do with forcing yourself to work than it does with easing up and listening to your intuition. If the muse stops speaking to you, the solution isn't to grip your pencil more tightly and push down even harder. That only results in sore fingers and a broken lead. Instead, try what Jenkins suggests: "Notice your heart and trust it more than your head."
When writers lose sight of the emotional story, that's when things can get off track. "I'm not feeling it," Jenkins would say again and again when commenting on manuscripts in our workshop. No matter what we thought we'd written, if readers weren't feeling the emotion, then the truth was, it didn't exist. And you can't create a satisfying conclusion if you're not "writing deeply… from the heart."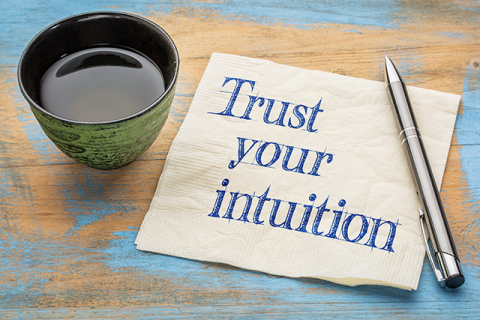 Stork's message was fortuitously similar. "You must learn to trust your intuition if you want to write characters with heart and soul who live forever in the minds of readers." Stork defined intuition as "a way of seeing a truth that is not dependent on words." As the creator of one of my favorite fictional characters, Marcelo Sandoval from Marcelo in the Real World, the author clearly practices what he preaches. The truth of Marcelo, his "soul," came to Stork in a flash of intuition. Later he tweaked and revised his protagonist, but because he trusted his gut instinct and embraced the "sudden illumination," an extraordinary character was revealed to him.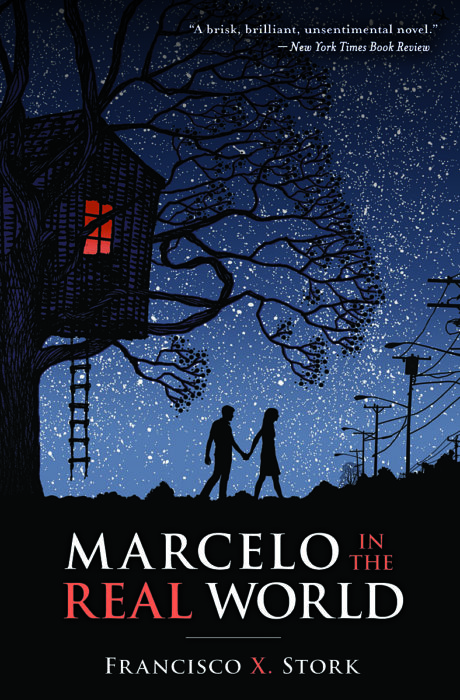 While writers cannot force this kind of insight, Stork claimed that "we can create circumstances that are favorable for its arising." He cited three writerly disciplines—mindfulness, a sense of play, and honesty—that make it "more likely for the lightning of intuition to strike."
Mindfulness, "awareness without judgment," is important, because it trains writers to keenly observe both the external and internal worlds. It's hard, however, to watch thoughts go by in the conveyor belt of your mind if you can't let go of judgment and self-censoring. I'd never finish my novel, I realized, if all I did was revise what I wrote the day before. But I'll choose revising over drafting every time, because once the words (however bad) are written, I have a roadmap to follow. If I have something to tinker with and fix, the analytical part of my brain kicks in, and I can enter my flow state.
We all need our inner editor when polishing and perfecting our work. But if you allow her voice to take over too soon, she can derail your writing. "Leave that editor mindset behind, especially when you're drafting," Jenkins said. "Listen to your gut more than your head." In other words, embrace the ambiguity of drafting. Don't get so mired in micro-level scrutiny that you miss out on the big picture.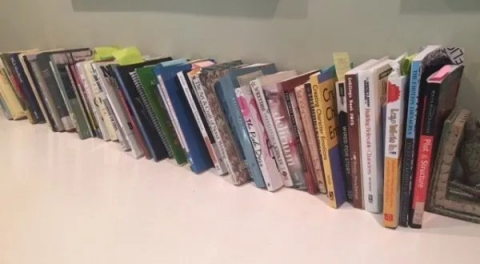 Swapping out head logic for heart logic isn't easy. I like to refer to checklists, tip sheets, craft books and the work of other authors when I write. I want so badly for my work to be perfect that I'm hyper aware of the pitfalls. Does my setting feel real, did I show more than tell, did I remember to use the five senses? As manuscripts grow longer and more complex, the pressure writers can feel to tie up loose ends, bring character arcs to a close, and resolve the themes they've been exploring can kill creativity. The antidote? Stop trying so hard. Be willing to experiment and play.
When we become too obsessed with getting it right, we can lose sight of other things. Have you ever written something that didn't sound quite right? But when you set it aside and came back to it later, the solution was suddenly clear? "Recognize the value of sometimes not doing anything," Stork said, "the need to wait for the missing spark of life to appear, or for the insight that will untie the knot where you're stuck." Instead of forcing the story to go where you think it should, listen to your "wordless inner guide."
So after the AMR, I went home and tried something new. Instead of tightening, I loosened. Instead of focusing on craft techniques, I thought about spiritual truths—and emotions. And I thought about why I started writing this novel in the first place. In my fiction and in my life, I tend to ask difficult questions. But I don't need the answers to all those questions to write the end of my book. All I need is to keep asking the questions. That's how the story will emerge. That's how the ending of my novel will find me.
So, go deeper and stay there, as Jenkins says. Find your writing heart and hold onto it!
---
This post originally appeared in VCFA's Through the Toll Booth blog.