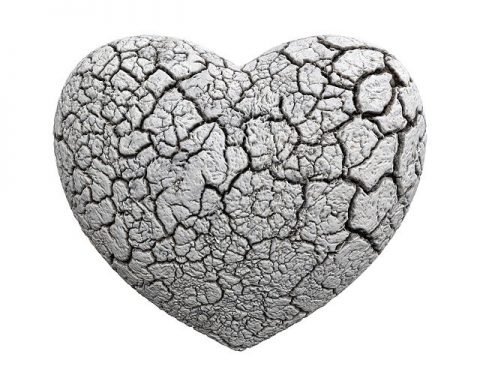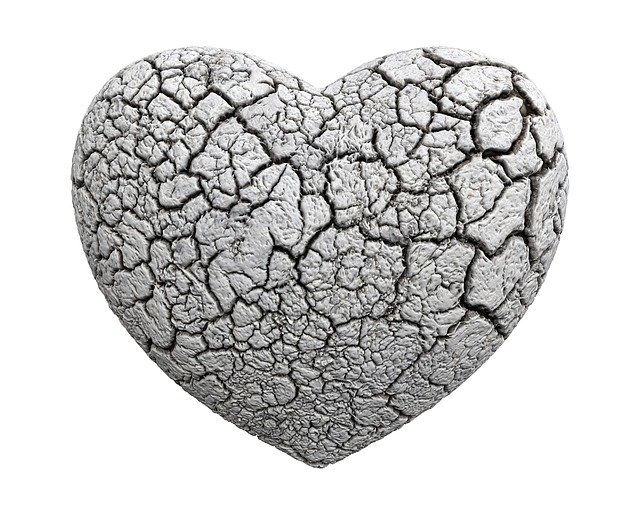 Think about all the things you don't like in real life. Sharks. Spiders. Earthquakes. Bullies. Public speaking. Chances are, if you expose your characters to what you fear, your fiction will flourish because of it. Writers can't afford to be nice. We've got to throw rocks at our characters, as Nabokov famously said. Get them into terrible trouble and hold them there, feet to the fire, until the very end of the story.
Why? Because witnessing other people's pain and observing how they deal with it keeps readers turning pages. Hopefully, it teaches us something too.
I don't mean that we should create unrelenting misery; our characters need to experience both ups and downs. I'm no masochist, but since it's January, I thought the topic of pain was appropriate. For many, this is a month of deprivation and dieting after the holiday excesses. Or a time to force ourselves (again) to start working out at the gym. Just attempting to carry out our new year's resolutions—and the guilt we feel if we don't—can cause angst.
Given that this past year has been a challenging one for my family, it helps me to remember that hardship can actually benefit us in the long run. Light can't exist without darkness. We must experience sorrow to truly feel joy.  So in fiction, a dearth of pain can be a problem. When tension fades, so does reader interest. One of my students has a tendency to protect her protagonists, just as she'd do for the people she loves in real life.  Her instinct is to keep them happy and safe from harm. Boring. "Stop mothering your main characters," I tell her, but she still finds it hard to hurt them. She's not the only writer who struggles with this.
It may be helpful to think of it in exercise terms. Physical pain, the kind we feel when we push ourselves playing sports or working out, is a necessary part of getting stronger. Athletes can't get to the next level without it. Tearing microscopic muscle fibers helps the fibers rebuild more densely into bigger muscles—scientific evidence that discomfort can be beneficial (as long as we don't overdo it).  I've always found it ironic, of course, that in order to flood my system with those bliss-producing endorphins, I have to embrace pain first. But every time, the aches and agony lead me to the ecstasy.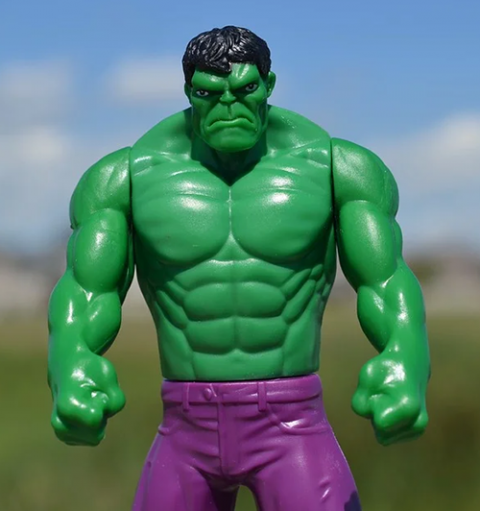 Emotional pain can strengthen us in the same way. Writer Jeanne Weierheiser calls "embracing pain the gateway to growth." How can you not gift your characters this kind of opportunity? I'm exploring what it means to be a hero in the book I'm writing.  To do this, I'm forcing my characters to make mistakes and endure some really bad things. That's because their journey to transformation is not based on success. Winning isn't always the best teacher. Setbacks are what make us stronger. Think about your own experiences. Isn't positive change more likely to occur after periods of heartache and despair? In the end, my protagonist comes to see that she's learned more from her missteps than her triumphs. It's through struggle that she discovers who she is.
The hazards writers create don't have to be huge and life-threatening. But there should be plenty of small stuff for characters to sweat. Even minor pain can cause emotional upheaval and growth. Things like—
Change. This is something people tend to be wary of. As Sol Stein writes in Stein on Writing, "Changes in life are fraught with peril. If the perils of major change happen within the covers of a book, the reader will be absorbed."
Surprises. There are good and bad surprises. Bad ones in life bring "hurt, sadness, misfortune," says Stein. "But in books readers thrill to the unexpected. A new obstacle, an unexpected confrontation by an enemy, or a sudden twist of circumstance all start adrenaline pumping and pages turning."
Embarrassment. Even in humorous fiction, characters should experience some suffering. Embarrassing situations are a perfect vehicle for this, and they will almost always create interesting plot developments.
Failure is also a reliable source of pain. Most of us have experienced some incidents of failure in real life. When I think of all my unfinished stories and abandoned novels, for instance, I tend to start feeling bad… And yet, my advisors at VCFA taught me that nothing is wasted, every word we write (good or bad) prepares us for what comes next. So, I try to remember that perfection is the enemy of progress, and that Jane Fonda was right when she brought the phrase, "No pain, no gain," into prominence to promote her exercise videos.
A protagonist in pain can help us answer the following key story questions: Does this person have a goal? What is the purpose of this scene? If your character isn't suffering, trying to keep from suffering, or trying to make someone else suffer, scenes can start to drag. In fiction, too much happiness can become humdrum.
So, embrace the pain when it comes knocking at your door. Learn from your fiascos and flops. And do something nice for your characters—inflict some misery on them. One day, they'll thank you for it.
---
This post originally appeared in VCFA's Through the Toll Booth blog.